Creating a vision board isn't easy, but they work. Approximately 82% of new businesses that had used a vision board, said they had achieved more than 50% of their goals. For most people though, tinkering with vision board ideas, glue and paper feels stupid and childish.
However, the same study concluded that people who keep images of their goals had almost twice as much confidence in achieving them than those without visual motivation.
Why? Because when you have you a clear vision, you can benefit from:
Moving toward your vision faster
50% higher probability of reaching your goals
Increased motivation and confidence
Whether you're a freelancer, small business owner, or an overwhelmed mother with too much on her hands, we know you don't always have the time to research everything about interesting vision board ideas. So in this guide, we've put together a list of inspirational tips to help you get the basic idea right for your vision board.
What is a Vision Board?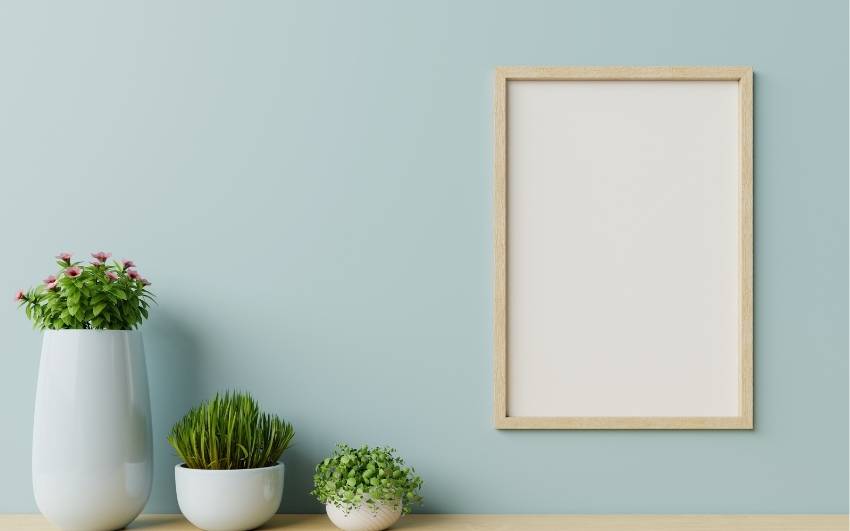 A vision board is a tool that helps individuals and business owners manifest their goals.
Basically, it is a collection of vision board images, words, and affirmations that are arranged on a board.
They are perfect for someone that wants to achieve their goals.
Do you have big goals but struggle to achieve them?
Perhaps it's time to try making a vision board.
This creative outlet involves selecting pictures, quotes or a vision that represent what you want in life and arranging them in an aesthetically pleasing way on a board or canvas.
But this isn't just an arts and crafts project.
There's science behind why visualization techniques actually work when it comes to achieving goals.
According to one study from the University of California:
"Imagery works because neurons in our brains, those electrically excitable cells that transmit information, interpret imagery as equivalent to a real life action."
So why not give it a try and see if it helps you take real life action towards your dreams?
Let me help you get started.
Choosing Your Vision Board Categories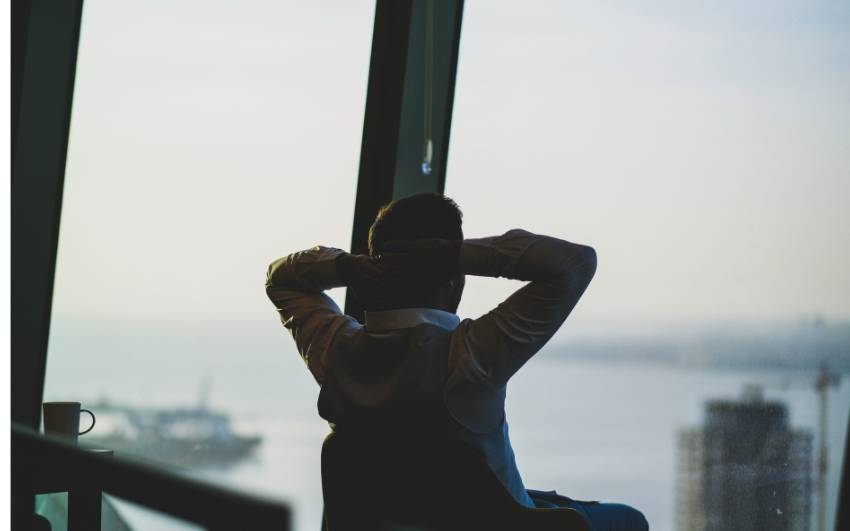 A key element of making a vision board is selecting specific vision board categories for your goals. Or, a theme that relates to your objectives and desires. This will enable you to keep on track and inspired as you strive towards realizing your goals.
Which category do your most important goals fit into?
Financial goals
Career goals
Relationship goals
Personal growth goals
Health and fitness goals
Travel plans and bucket list items
Creative projects and hobbies
Home improvement projects
After you've chosen a category for your goals, it's time to start exploring themes!
Choosing Your Vision Board Theme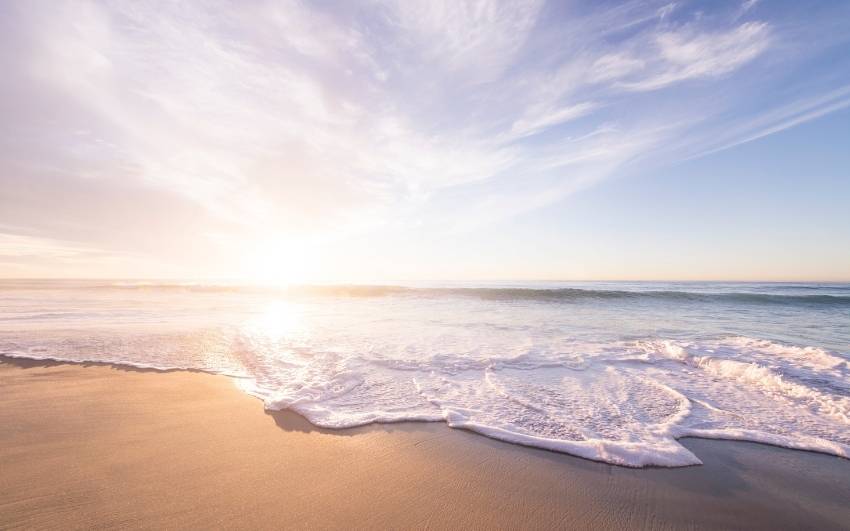 Before you start putting together a vision board, determine the appropriate theme. Whether its professional objectives, self reflection goals or adventure – the decision is yours.
To help make this critical choice easier, ask yourself:
What are my long-term goals?
What areas of my life do I want to improve?
What inspires me?
What makes me happy?
Once you have a theme in mind, you can get started. You can then start gathering images and words that represent your goals.
Choosing The Right Mood
Professional designers know all about using mood boards.
But did you know that you can use mood for achieving personal or business goals?
Emotion is a critical element in goal achievement. You may want to read Neville Goddard's book called "Feeling is the Secret".
Anyway, back to our topic. Vision board themes are like these crafty mood boards. They can help set the right tone for your vision.
Some popular vision board moods include:
Beachy/tropical vibes
Boho chic
Clean and minimalistic
Cozy and warm
Fashion-forward
Fun and playful
Glitter and glam
Motivational quotes
Nature-inspired
Rustic and vintage
Sophisticated and chic
Once you've decided on a mood for your vision, it's time to start gathering materials!
Types of Vision Board Ideas
Dreaming big dreams and creating plans to achieve them can be exciting. However, finding inspiration to create an ideal vision requires some time and effort.
A method used by top achievers worldwide is to create a vision board. They can help you focus your thoughts and attention on your goal.
But how do you choose what goes on it?
Here are several types of vision boards ideas that may help guide you in the right direction:
7 Travel Vision Board Ideas
Do you find yourself constantly yearning for adventure? Do you wish that you could jet off to new parts of the world, anytime you wanted to?
Take inspiration from these travel suggestions for your vision board ideas:
A picture of you visiting your dream destination
An inspirational quotes about traveling the world
A cool map of the places you want to visit before you die
Glamorous photos of your ideal hotels by the beach
An image of the types of activities you do while traveling
A time plan and date your next trip
An image of the cash that you have set aside for your your travels
5 Vision Board Ideas For Goals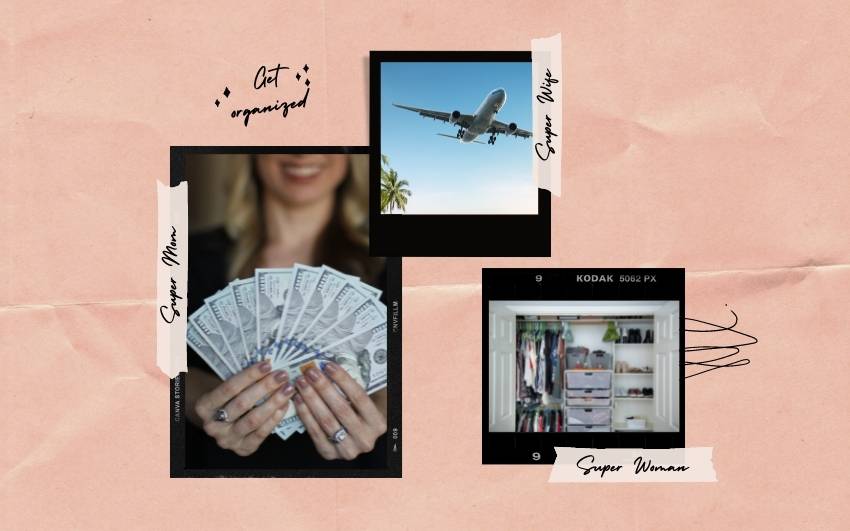 It doesn't matter if you're striving for entrepreneurial success or personal growth. Creating a vision board for goals can provide the necessary motivation and focus for achieving them.
Here are some vision board ideas to think about:
An image that represents your end goals, not the means goals
An inspirational quote that is a reminder of your goal
A timeline of a goal achieved successfully
An image of action steps you can take to achieve your goals
A gratitude section to remind you of what you've done in the past
5 Money Vision Board Ideas
Ready to manifest more money? Crafting a vision board tailored to your monetary goals may be just what you need.
Here are some ideas to choose from:
An Image of how much money you have in your account
A picture of your cool new car
A picture of the glamorous house where you now live
An inspirational quotes about living in abundance
A savings tracker that shows excess cash
A budgeting section that shows surplus finances
How you retired early with too much available cash flow
5 Vision Board Ideas For Work
Want to manifest a dreamjob? Want to climb the career ladder? Manifest an entirely new path?
These suggestions can help guide for carerr ideas:
Image of you landing a dreamjob (at Google)
An inspirational quotes about an achievement at work
A vision of your newly acquired skills
A timeline of your career milestone (think retiring early, healthy and strong)
A vision of the professional network you built
14 Vision Board Ideas for Health & Self-Care
We all have a responsibility to prioritize our own wellbeing. Sometimes we need a little extra nudge in order to stay committed to our health commitments.
To get started on your own journey towards better health, try incorporating some of these ideas into your vision board:
Images of your ideal body fitness level
An Inspirational quotes about self-love
A picture of your new self-care habit
A list of healthy habits that you've adopted
A section on peace of mind
A gratitude list to help you focus on positive ideas
Eating more healthy food
Exercising 4x week
Finally quit smoking
Drinking less or no alcohol
Getting perfect amount of sleep each night
Reducing stress from your life
Connecting with nature
Spending quality time with loved ones
13 Family Vision Board Ideas
Want to create a stronger family connection? Crafting a vision board that centers on that could prove beneficial, in multiple ways.
Take a look at these ideas:
A family photo
An inspirational quote about a loving moment in your family
A list of activities to do together
A section on communication
How well you solve conflicts
A list of positive aspects of your relationships
Being present in your in your daily life
Setting aside quality family time
Participating in games with your children and partner
Make time for yourself (to better care for your family)
Your common living areas that need improvement
Teaching your children valuable life lessons (such as honesty, respect, and health)
Buying a pet for your family
Deep listening with full attention
Improved communication skills
11 Relationship Vision Board Ideas
Whether you're flying solo and hoping for love or attempting to amplify your present relationship, making a vision board for a new relationship may be beneficial.
With these vision board ideas, it's possible to attract and experience the romantic bond that aligns with what you want.
Browse through these suggestions to get started:
Images of your ideal partner
Inspirational quotes about love and relationships
A list of qualities you're looking for in a partner
A section on communication and conflict resolution
A gratitude section to help you focus on the positive aspects of your relationships
Taking trips that help to strengthen your relationships (staying in a hotel, camping, a book club, etc.)
Every week, there is a date night.
Christmas customs among family and friends (see here for family traditions)
Participating in an online or in-person relationship workshop
Adding spice to your bedroom with your partner
Creating simple routines (walks, lunches, etc.) that help you connect with others
5 Career Vision Board Ideas 
Mapping out your professional ambitions and staying motivated can be tough without a roadmap. That's where designing vision board ideas dedicated to your career come in handy.
To get started consider including these elements on your board:
Images of your dream job or career
Inspirational quotes about success and achievement
A list of your skills and strengths
A timeline of your career goals and milestones
A section on networking and building professional relationships
5 Business Vision Board Ideas
Aspiring to become an entrepreneur or launch your own business? Consider using a vision board to maintain motivation and direction.
To get started here are some tips:
An image of your ideal business
An inspirational quotes about success and achievement
An image of a milestone when you sold your business
A vision of an extremely profitable marketing campaign
A vision of how you enjoy every minute of your business
12 Personal Growth Vision Board Ideas
For those looking to enhance themselves and their own growth, this can be a powerful method in staying on track and motivated.
Here are some ideas to that can help you decide:
What books or activities do you want to incorporate into your daily routine?
It is a good idea to get out of bed early.
Developing a morning routine is critical for your children's academic success.
Making a bedtime routine
Journaling
Attending church or another religious institution is a great way to learn about the faith.
How to Begin a Practice of Gratitude
It may also help you develop a habit of reading more by providing you with something to read.
You can't spend your entire life staring at a screen or scrolling through social media, so make sure you have the tools you need to be productive.
Participating in a conference or a mastermind session
Begin a regular visualization practice (even if only once a week!)
Do something you're scared of and get out of your comfort zone
Conclusion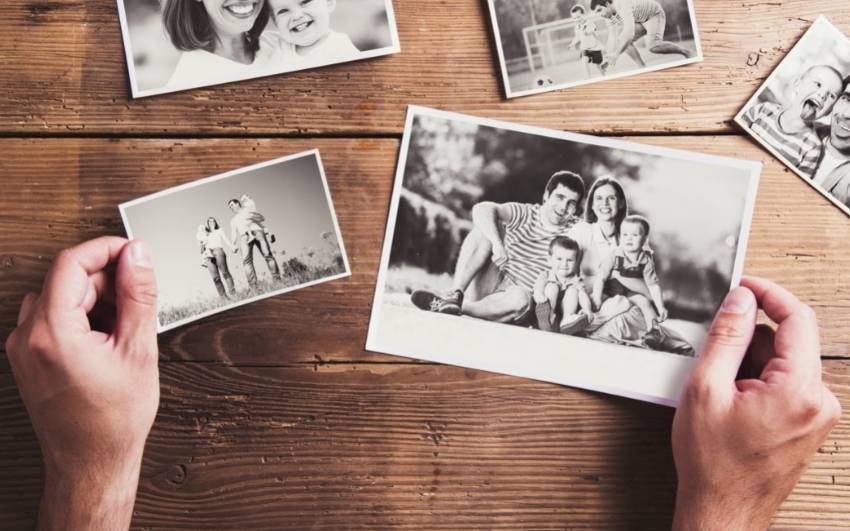 To sum up, creating a vision board has immense potential in helping people reach their objectives and transform their dreams into tangible achievements.
As the old saying goes, "Seeing is believing." When it comes to achieving our aspirations in life, visualizing success can be a powerful tool for staying focused and driven towards our goals.
By keeping a clear picture in mind we give ourselves something concrete to work towards each day.
The beauty of vision boards is that they can be customized in many ways – so you're sure to find an option that works well for you! Perhaps you'd enjoy crafting an actual collage with magazine clippings and other materials; alternatively you might prefer using software tools to design an electronic version.
Another way to tailor the process? Decide whether you want your board centered around specific themes (such as fitness goals) or whether it should capture more general dreams and ideals.
A powerful tool for supporting personal growth and development comes in the form of a well crafted vision board.
However it's crucial to understand that this isn't magic – it won't make your dreams manifest out of nowhere; rather it's a compass guiding you along the journey towards them!
During creation of such a tool individuals are encouraged to pause enough for deep reflection upon the things which matter most – this can involve establishing clear cut goals or taking time out specifically for identifying priorities or passions in life.
In doing so successfully through alignment with one's deeper personal aspirations – staying self motivated becomes just another piece of cake!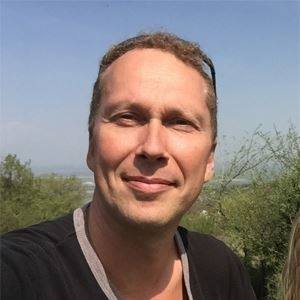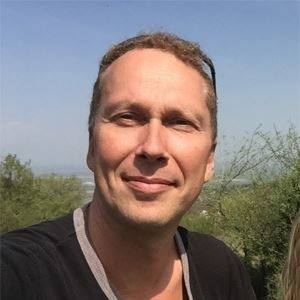 Petri Maatta is a photographer, filmmaker, and webdesigner who has been working for over 20 years in the creative industry. Fascinated by manifesting for business reasons, Petri was determined to find out what it took to create success. He started his career with seven years of business failures before he found success by learning about manifesting from a mentor with a Fortune 500 company. Today Petri shares his knowledge through DreamMaker courses designed to help people change their businesses and lives while living on their terms.
Read My Story here.