DreamMaker is law of attraction, evolved. With daily step by step processes, quizzes, gamification and taking action in the real world. This transforms learning from overwhelm, confusion, uncertainty, to a complete and conscious adventure that has a definite end. And we do it all by simplifying the complicated.
This radically-inspired approach creates a whole new way to see achievement. the law of attraction and manifesting. Together, we are finding unlikely connection and growth through strategic online learning courses (Or checklists on steroids as we call them). These execution plans give you the opportunity to achieve, well, anything.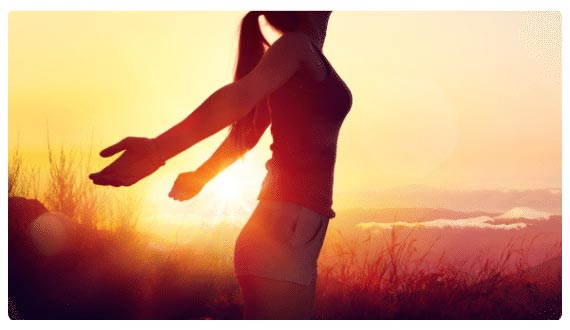 What is the Law of attraction?
Simply said, the law of attraction is a natural, unchangeable phenomenon that ensures that you are constantly paired with things, places, conditions and circumstances that mirror your typical way of being. "Like attracts like" or "birds of a feather flock together."
This means that we are not simply flitting from one activity to the next. There are established scientific laws that govern our lives, the degree of success we may have, and how effortlessly things move forward for us. Whether we are aware of it or not, the law of attraction has a significant impact on our lives. The more we understand how to use it in conjunction with one another, the faster the universe will bring us what we want. Understanding how to utilize your attention, focus, and intention while you go about your day is an important component in learning how:
The capacity to 'be' something is an image you have of yourself deep inside your mind. You can 'be' a variety of things. A designer, a mother, and a vegetarian are just three examples. The difficulty lies in attempting to change our state of being in order to achieve a new and desired outcome.
The second thing you need to realise is that your thoughts create your life. A key part in understanding how to use the law of attraction to accelerate your life and success is learning how to use your focus, attention and intention.
Your words have a strong influence. They usually correspond with your ideas. The thoughts and speeches may work for you or against you. You must begin speaking positively to yourself in order to be successful. Start using "I am" affirmations right now. I am prosperous;
You're acting like a successful person and speaking like a rich person. Your final step is to act as if you were already at your end goal. We must act as if we are already at our intended conclusion, regardless of what our present position is.
DreamMaker will help you...