This is what compelled us to establish DreamMaker. It's a painful personal story. "At one point I had to sell my trousers to put food on the table, Petri Maatta, says".
I made a promise to myself, that if I ever discovered the answers to success and manifesting, I'd teach them to others.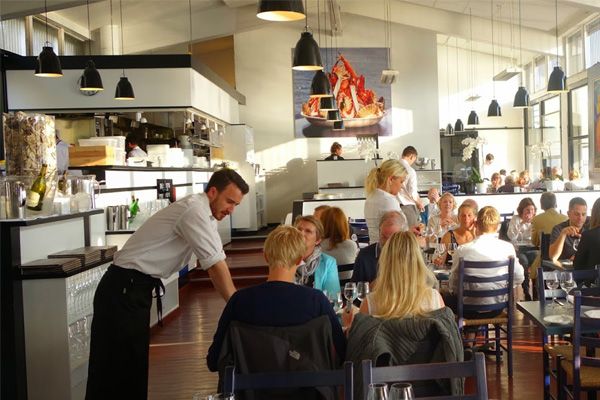 From Web Designer to Waiting Tables
My name is Petri Maatta, and I'm from Finland. In 2001, I relocated to Norway, one of the world's wealthiest countries. In four years, I had completed two university degrees. I was both confident and eager to enter the real' world and make my mark.
As a web designer, I emailed my CV to 25 organizations but received no response. Meanwhile, I worked as a window washer and a waiter.
The Entrepreneurial Dream
In 2002, a good friend of mine named Alex Tuesta stated that if I worked hard enough at my own business for just three years, I would be able to retire from full-time employment.
I was excited to launch my own company. I rolled up my sleeves and started heading in that direction.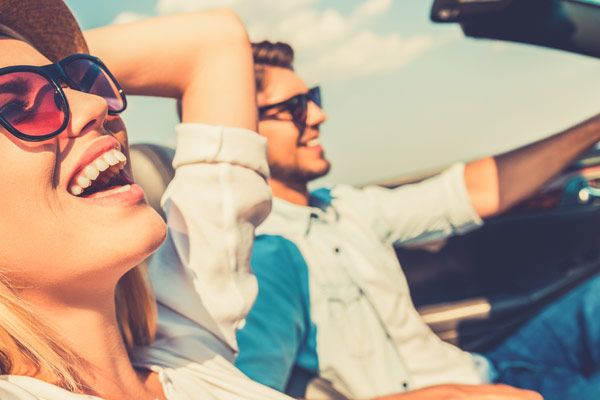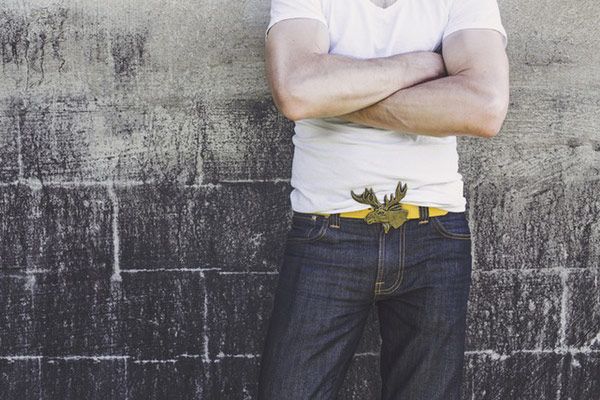 Why I Had to Sell My Jeans to survive
I got a job selling WWF and Red Cross subscriptions to strangers on the street. It was minus -20 degrees Fahrenheit in the dead of winter. The compensation was merely adequate for students, therefore it wasn't much. For two months, I didn't have enough money to buy food. Fortunately, a friend who worked in a clothing store gifted me with a pair of designer jeans.
A female friend of mine made a remark about my trousers later that evening. I approached her and asked if she wanted to purchase them. Yes, she agreed! Later that night, for the first time in a long time, I went home with a whooping $40, enough to last me two months until my poor income arrived.
Alex and I established the "Robin Wood" product, which offers discount vouchers in exchange for free goods.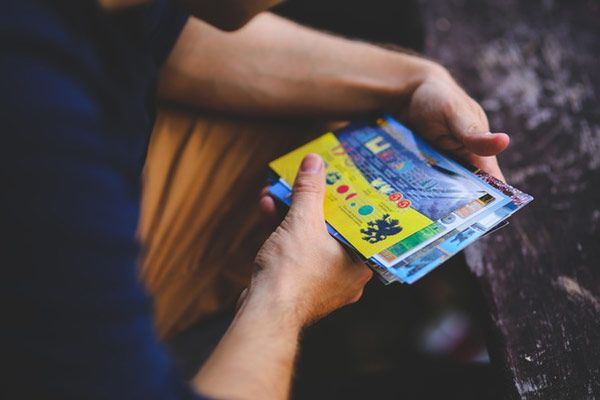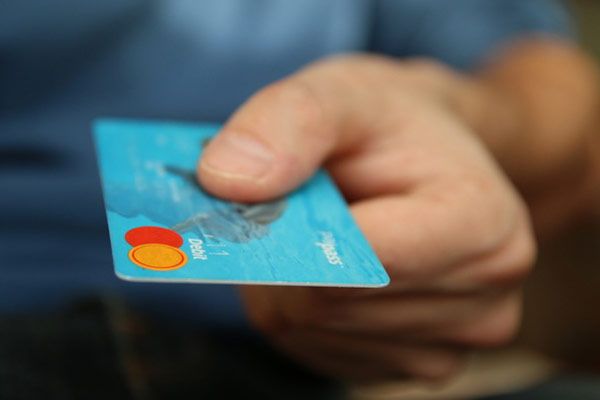 From Delayed Payments to No Payments
I began creating websites for clients. I worked very hard, but clients would either pay late or not pay at all. It was aggravating. Why don't they pay me for my efforts? I kept thinking.
Around Christmastime in 2005, I awoke to find my apartment building on fire. I was standing outside in the cold, realizing that I didn't have a place to live. My entire belongings were obliterated. My business is still losing money.
Easy Going didn't' go anywhere
Easy Going Travel Agency was founded by myself. It was anything but easy; it was impossible. No profit.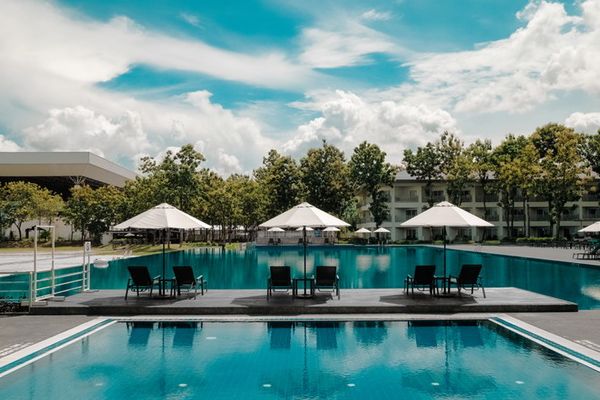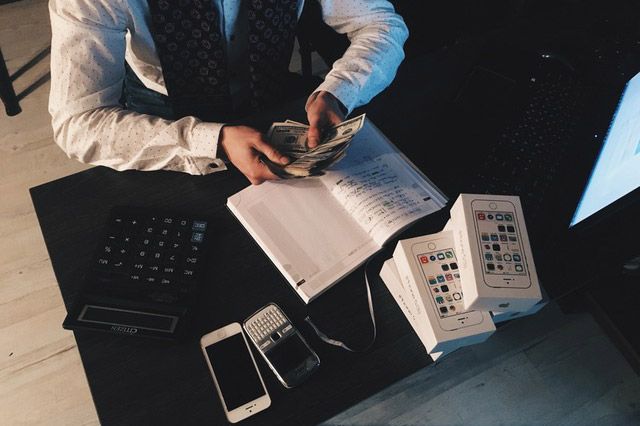 I've landed two major clients. The same old pattern continued: payments were late, if they were made at all. No profit.
I was barely alive after six years of nonstop exertion and 19-hour workdays. I couldn't even pay my rent since I couldn't afford it.
My girlfriend was really dissatisfied with my efforts.
I was finished. I'd had enough. I hoped I was dead.
I let go. (May the chips land exactly where they want.)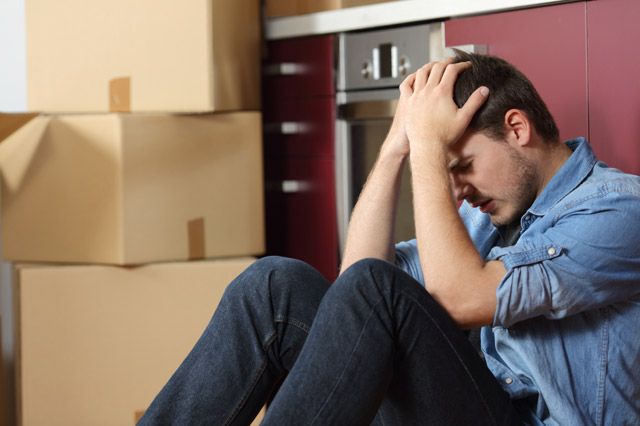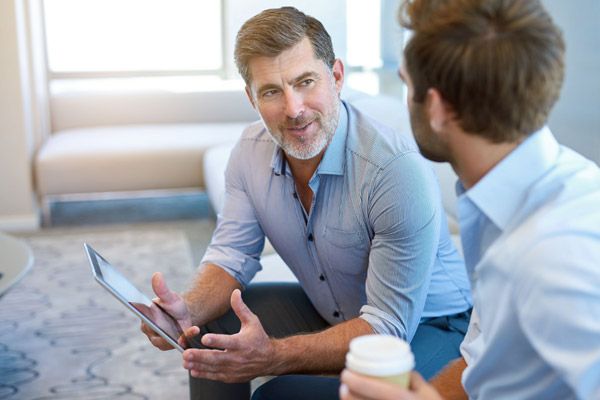 Meeting my mentor was a turning point
"Petri, I've observed you wear a lot of blue outfits," J. Abraham commented to me in his office during a business meeting. It gives me the impression that you're not doing well financially. In fact, you might be struggling financially."
That smacked me square in the face.
Then he inquired as to how much I was paid. "Not enough to survive on," I said.
He went on to say that your reality is made up of your beliefs.
'Have you seen the movie "The SECRET?" he inquired.
"I've watched that movie 60 times in a row and that stuff doesn't work!" I raged.
"It works… and I want to show it to you," he stated quietly. Because you have been so helpful to me with my business, I have chosen to reward you with something special.
Do you want to discover how to get wealthy?"
I got goosebumps just thinking about it.
Even though he had 54 full-time employees, I wasn't certain he was serious.
"Yes, I do want to learn," I said.
"You give me a year, and I'll show you how to employ the Law of Attraction," he said.
I'm ready, I said.
My business flourished quickly. My earnings increased by 30x. I hired two new full-time employees, followed by three more. I couldn't believe the difference after only four months of adopting J. Abraham's secret approach. I had 'enough' cash on hand. I crowned myself the 'King of Norway'!
The tables had been turned, and now it was the clients' time to beg of me.
I didn't have a website or a phone at the time; I only had email, but clients were knocking on my door to order my services.
I turned down working with one customer three times due to practical considerations. He offered me $100,000 USD, and after "begging" me to work with him, I finally said yes.
(At the time of writing, this company's website is one of the top eight most frequented in Sweden.)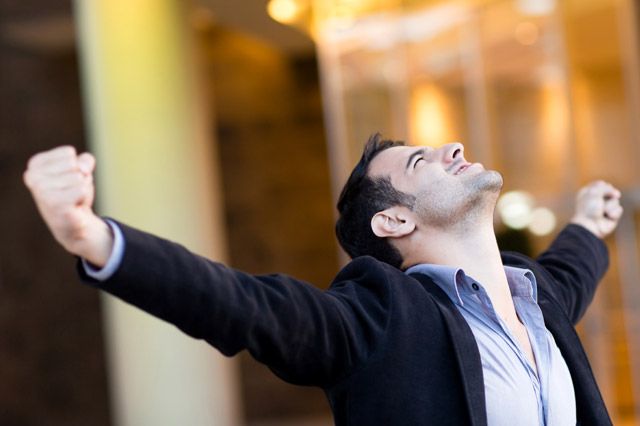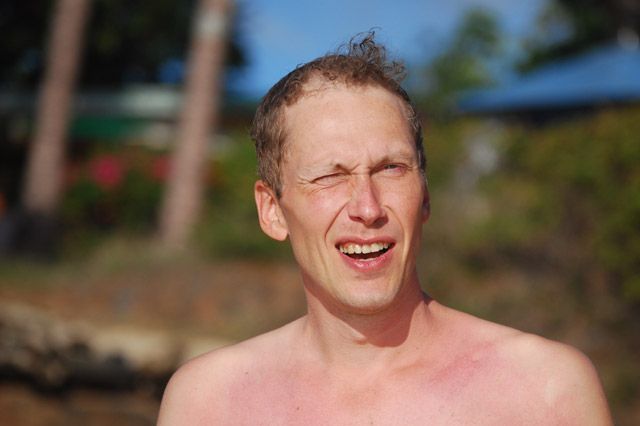 My time had come – Hawaii
My desire of visiting tropical and exotic travel destinations finally came true after many years of fantasizing. I stayed in Maui, Hawaii for a month. While the rest of the world was at work, I was at the beach. I truly believed I deserved this time off.
I found my soul mate and married her. The manifestation took place over a three-week period. Things move quickly when you're clear about what you desire.
I published three books, one of which was in a prominent bookstore.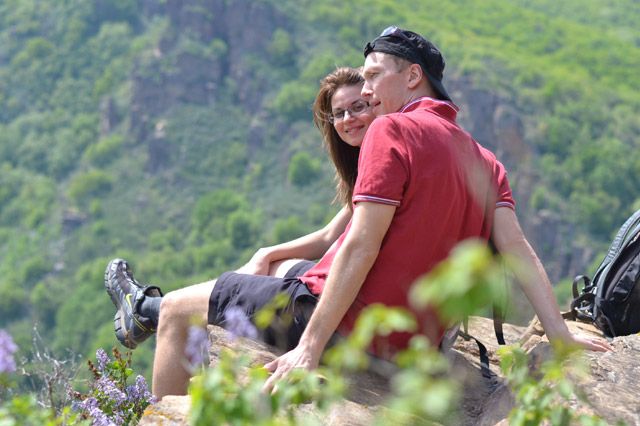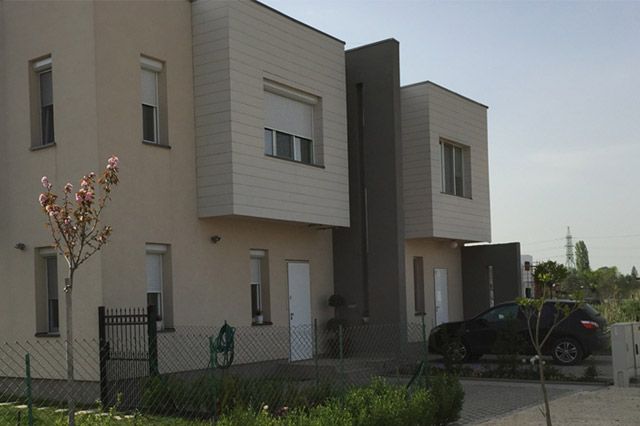 Financial Freedom + new house
In a sunny country, I purchased a 130 m2 house with a garden.
The house was the realization of a goal I had.
Manifesting and magic happens when you know what you want and why you want it.
It's important to note that I signed the construction deal without having the funds to complete it. My wife was frightened. Because of our commitment to the notion of creating a house/home, the money was drawn to me/us. The reason for this was that we were expecting a child.
Daughter born. I worked part-time on my laptop from home.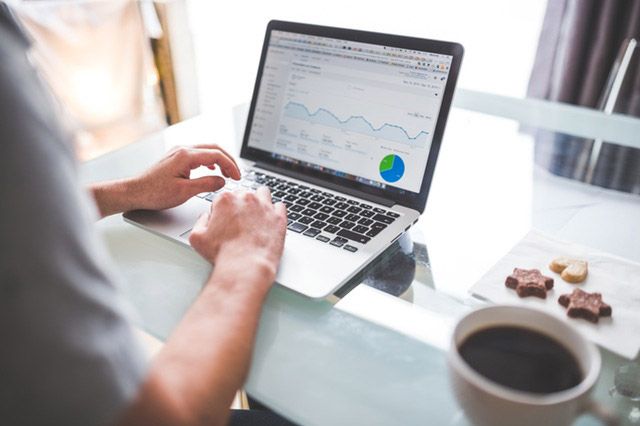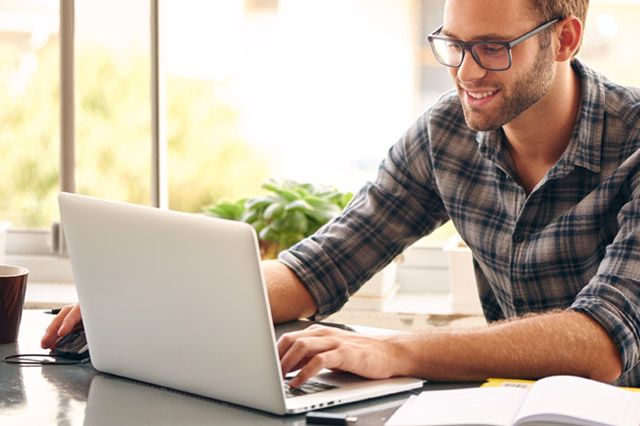 Son born. I worked part-time on my laptop from home.
I started DreamMaker after expanding my main business into another country.
As you can see, DreamMaker was not developed at random. It was made with the express intention of passing on the knowledge that my mentor J. Abraham taught me.
Prosperity.
Happiness.
Wholesomeness.
Is the Law of Attraction effective? Yes, Sir!
Do not attempt to live without it!