Core features for accelerated goal achievement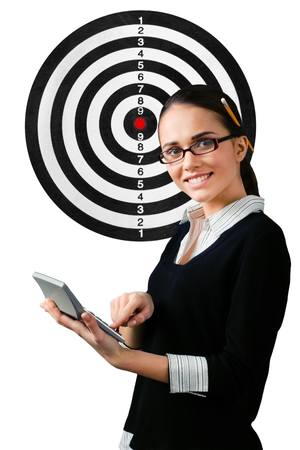 Accelerated goal achievement features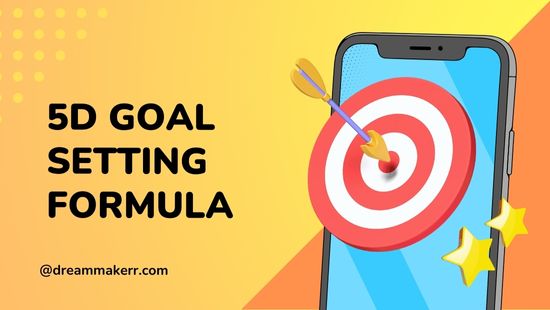 Goal setting is one of the most important steps on your manifesting journey. But what if you're not sure how to set goals that will work? That's where our unique 5D goal setting formula helps you create 5-dimensional written goals that touch your logical, visual, and emotional aspects that influence the subconscious mind that helps you get clear about what you want, and achieve powerful results in a deeper level than ever before.
We know that it can be tough to stay on track with your personal or business goals. That's why we created DreamMaker- to help you connect with your authentic self and achieve your dreams. With our easy-to-use tools, you'll be able to correct any mistakes and keep moving towards what you really want, not what society tells you that you should want.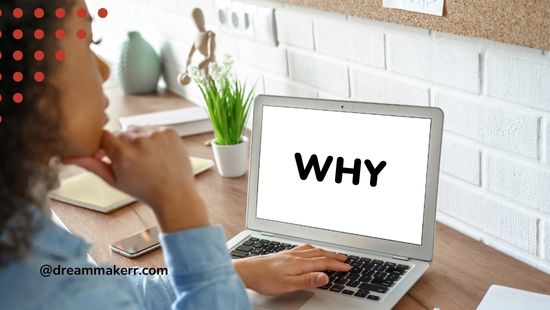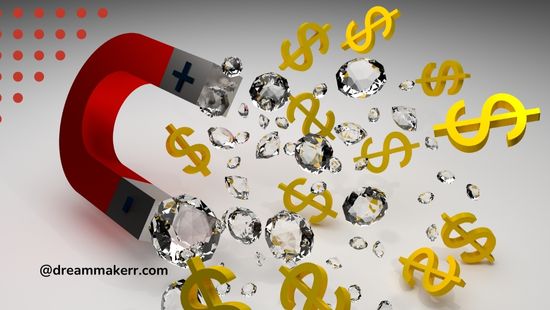 Ready to manifest your dreams?
With DreamMaker, you can use the power of manifestation to create the life you want. This powerful technique has helped people from all walks of life achieve their goals and dreams.
DreamMaker is based on the principles of law of attraction, which has been studied and proven by scientists and researchers around the world. With this program, you'll be able to harness that power for yourself and see results in no time.
Click here to learn more about how DreamMaker can help you achieve your dreams.
Subconcious mind reprogramming
Are you struggling to make changes in your life?
Do you feel like you're stuck in a rut and can't seem to get out? Are old habits keeping you from achieving the success you want? If so, then subconscious reprogramming may be just what you need.
DreamMaker is a unique program that uses subconscious reprogramming techniques to help you break free of your limitations and achieve your goals. We've helped people from all walks of life change their lives for the better, and we can do the same for you.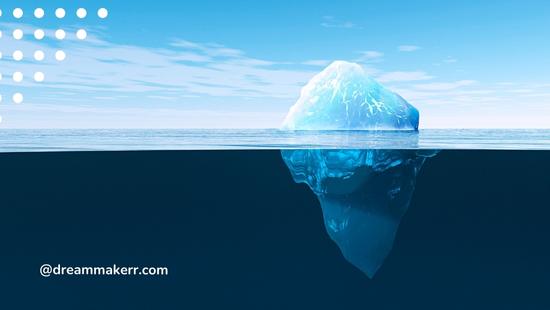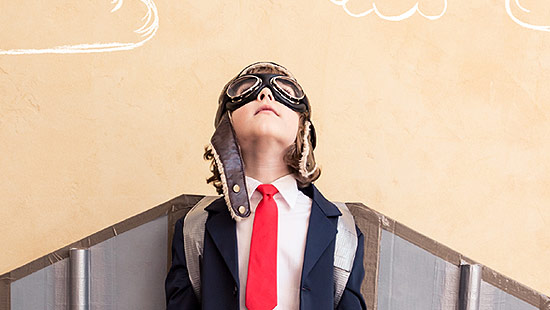 The best new way to learn the law of attraction 
Learning to achieve your goals with DreamMaker is fun, addictive and highly beneficial for your business and every area of your life. Earn points for correct answers, race against the clock, and level up. Our bite-sized lessons are super effective, and we have proof that it works.
With DreamMaker, not only can you create and edit your goals on your mobile phone, but you can also access your projects on your tablet and desktop computer, allowing you to focus on your lessons where you need to, and when you need to.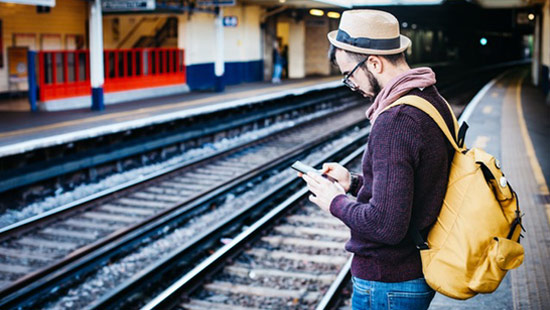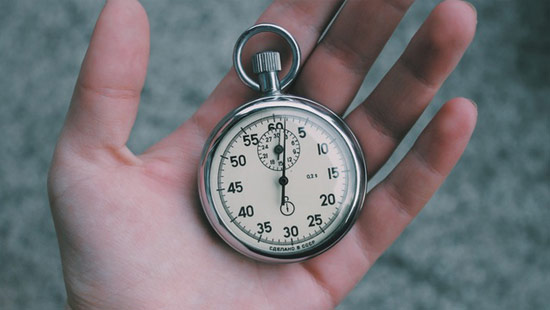 Effective time management
Allow your breaks and commutes become more productive with the use of our Mobile Version. Login with your mobile, put your headphones on, and see how your progress improves quickly.
The virtual coach ensures your flow does not get interrupted. The app keeps you accountable for your goals by ensuring you get notified to log in on a daily basis.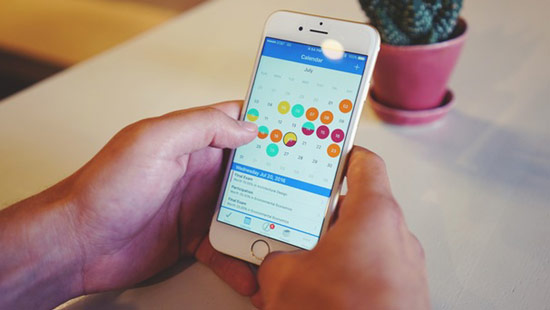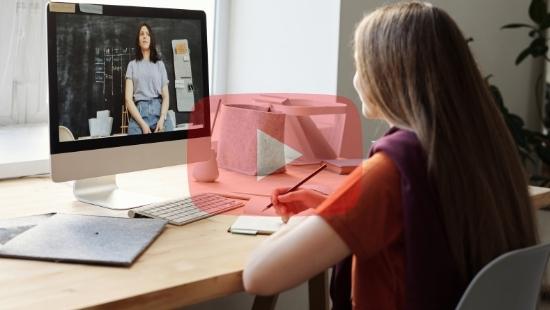 Short, to-the-point, animated, live videos or step-by-step presentations help you make progress. You not only see, but emulate what to do, how to do it, when and why you need to implement the next step to make progress during your courses or execution plans.
Never worry about losing your progress or working from different devices. Every change you make will be automatically synced to your DreamMaker account. Start where you left off.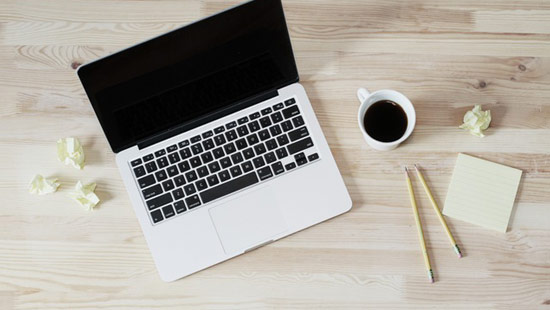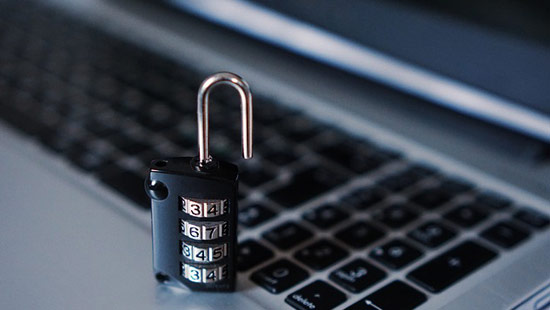 We take your privacy seriously. That's why we've integrated 128 bit SSL encryption into our website. It's the most powerful security system available. Your ideas and data are safe with us.